Well, I was thumbing through one of my new 2019 wall calendars, looking at the nice local photography (courtesy of CLP—our local power co-op, and an avid supporter of the Two Harbors Ukulele Group) and just happened to keep a running tally of the days between now and the 2019 Silver Creek Ukulele Carnival. Imagine my astonishment at this: there are exactly 200 days between today and the start of the SCIUC, on August 16, 2019. What a coincidence!
So, do as I just did – circle these dates on your 2019 calendar: August 16, 17 and 18 (Friday, Saturday and Sunday).
And stand by for news about this year's festival—it is already taking shape and we will have new faces, old familiar faces and a couple of just old faces (yes, Dale and I will both be there…)
Strummingly yours,
Al
2019 Silver Creek International Ukulele Carnival
August 16-18, 2019
Silver Creek, MN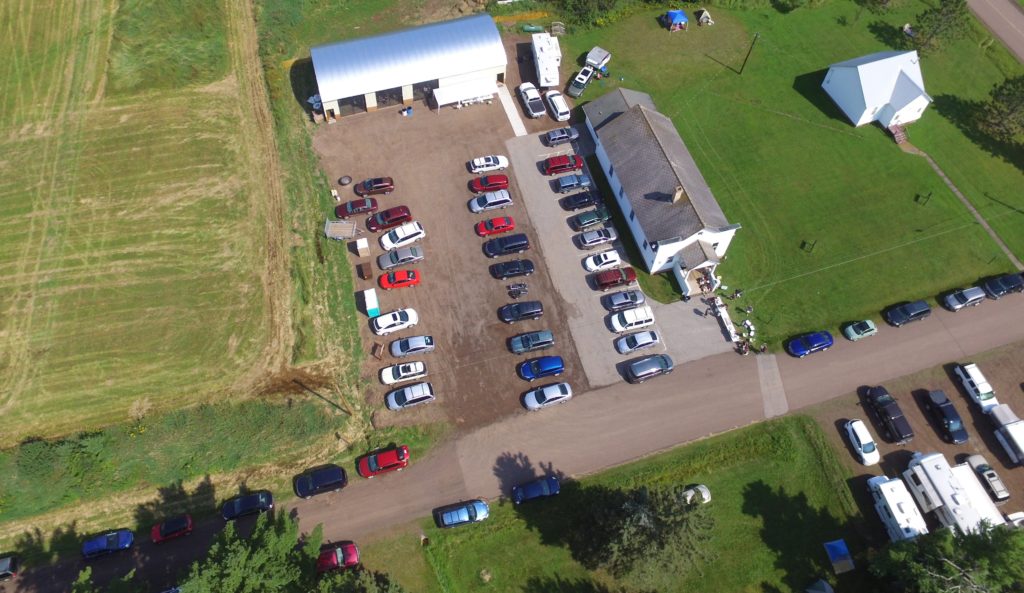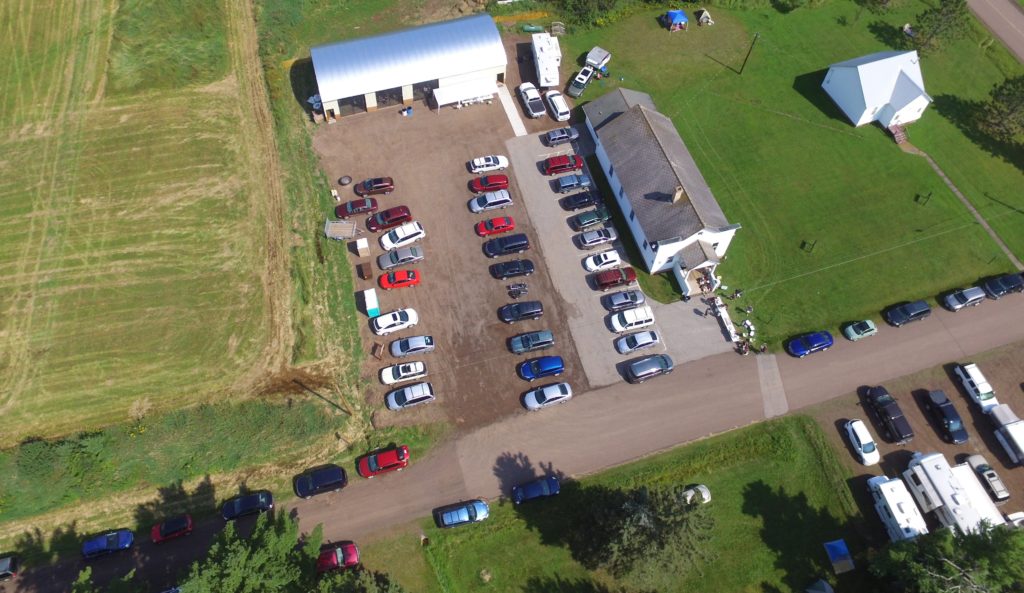 The Silver Creek International Ukulele Carnival was founded in 2011 as a way to bring together ukulele players for fun and education. Hosting this annual Carnival is really a labor of love from a whole lot of volunteers, most of whom are ukulele players. This is a weekend designed to give you plenty of opportunity to spend time playing your ukulele with others.
At last year's Carnival we had about 156 registered participants from 2 countries: 7 states and 2 Canadian provinces, for a total of 19 different ukulele groups. We hope you will join us this year for a wonderful time of sharing music, friendship, and fun!
Stay tuned to this page for updates!