The 2021 Silver Creek International Ukulele Carnival Is Scheduled!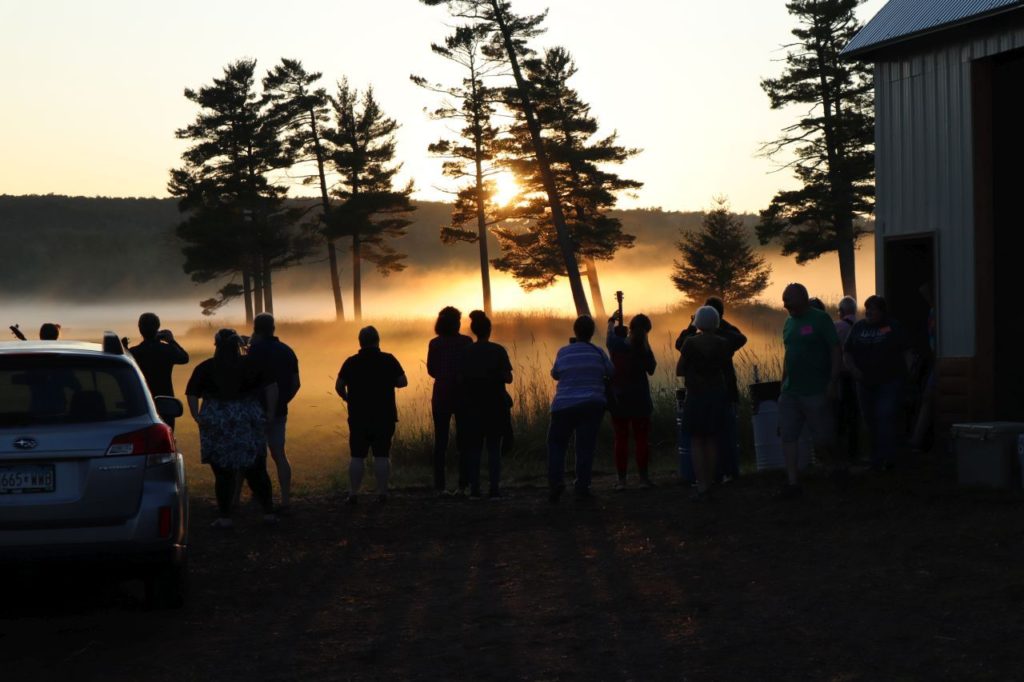 Exciting news!!!  The recent loosening of Minnesota COVID restrictions on group gatherings has allowed us to start planning the 2021 SCIUC. The event will take place August 20, 21, and 22, 2021 at the Silver Creek Music Pavilion.
Events will include strum sessions, open mic and instructional seminars. We will not be offering a banquet or merchandise this year due to our short time table. We are endeavoring to bring in food trucks so that participants will have meals available onsite.
Even though we are not having our normal formal registration process, we would like you to complete the short registration form to let us know you will attend the SCIUC 2021. It also allows us to have a way to get in touch with you about any developments.
Stay tuned for more information as we go forward. Please check our T.H.U.G. Facebook Page for the latest updates. The event is subject to changes based on COVID guideline updates.
As always, admission to the Silver Creek International Carnival is free!
Until then…keep strummin'.
Al, Charles and Dale
on behalf of the Two Harbors Ukulele Group
Register
---