Welcome to our site!
At this site you will find evidence of some of our escapades and a calendar of events.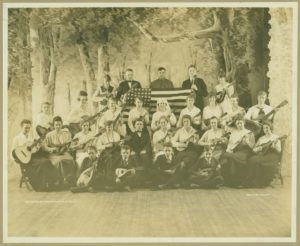 We warmly welcome beginners and usually hold beginner/refresher classes prior to our regular strum sessions. We have extra ukuleles available for those without an instrument. See our Schedule for dates, times, and locations.
We are available to perform at your club or organization meetings in the area. Please feel free to contact us for more information.
Please join us for our annual Silver Creek International Ukulele Carnival in August. The Carnival is a fabulously fun and educational gathering of ukulele players from all over the United States and Canada.
2018 Silver Creek International Ukulele Carnival
August 17-19, 2018
Silver Creek, MN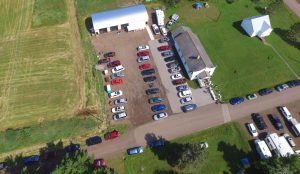 Registration is now open for the 2018 Carnival!
Register
The Silver Creek International Ukulele Carnival was founded in 2011 as a way to bring together ukulele players for fun and education. Hosting this annual Carnival is really a labor of love from a whole lot of volunteers, most of whom are ukulele players. This is a weekend designed to give you plenty of opportunity to spend time playing your ukulele with others.
The next Carnival is scheduled for August 17, 18 and 19, 2018 at the Silver Creek Town Hall, Two Harbors, Minnesota. We had about 140 registered participants at the 2017 Carnival, from 3 countries, 10 states, and 20 different ukulele groups.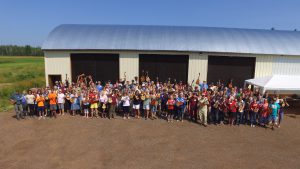 As always, our goal is to keep the admission for this event free. The only costs involved may be for SCIUC T-Shirts, Caps, towels, food, and normal travel and lodging expenses.